Who we are
Working together for a better Bay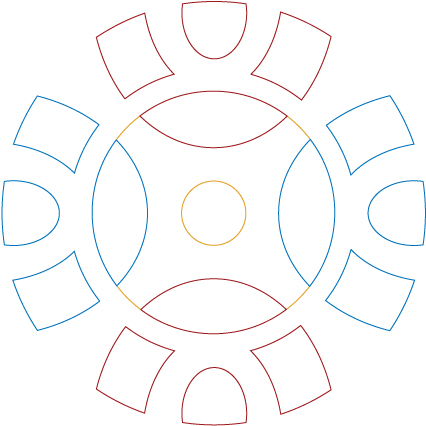 Mandate Ownership
The MBDA was established as a municipal entity in 2003 as a joint initiative of the Nelson Mandela Bay Municipality and the IDC. It is wholly owned by the NMBM.
The MBDA, represented by its Board of Directors, receives its mandate from the NMBM, acting through the Executive Mayor, the City Manager and the NMB Metropolitan Council. The Agency is contractually accountable to the NMBM, to which it delivers compliance reporting in respect of its key performance indicator (KPI) targets being achieved. The MBDA relies on the NMBM for service delivery direction in terms of its contractual obligations contained in the SDA, and on the political dispensation for its political mandate.
As controlling shareholder, the NMBM provides corporate governance-related support, such as sustainability and compliance reporting and review. The MBDA Board is responsible for providing strategic direction and guidance to management as well as ensuring oversight on corporate governance matters. The MBDA management is responsible for operational aspects in line with the strategic planning and mandate documents of the Agency as well as the Integrated Development Plan (IDP) of its parent municipality.